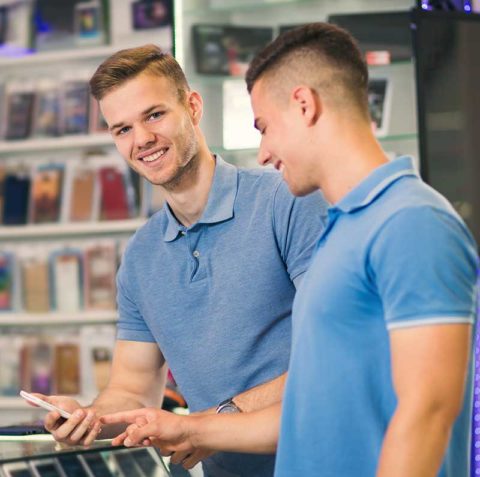 At Best-keyss Store we are specialists in downloadable software licences created by leading manufacturers. Our goal is to provide our clients with the best purchase prices and services. We not only pride ourselves on our prices but also on our excellent customer service. Every customer has access to technical support 24 hours a day, 7 days a week, 365 days a year.
Best-keyss Store Has The Best Tech Support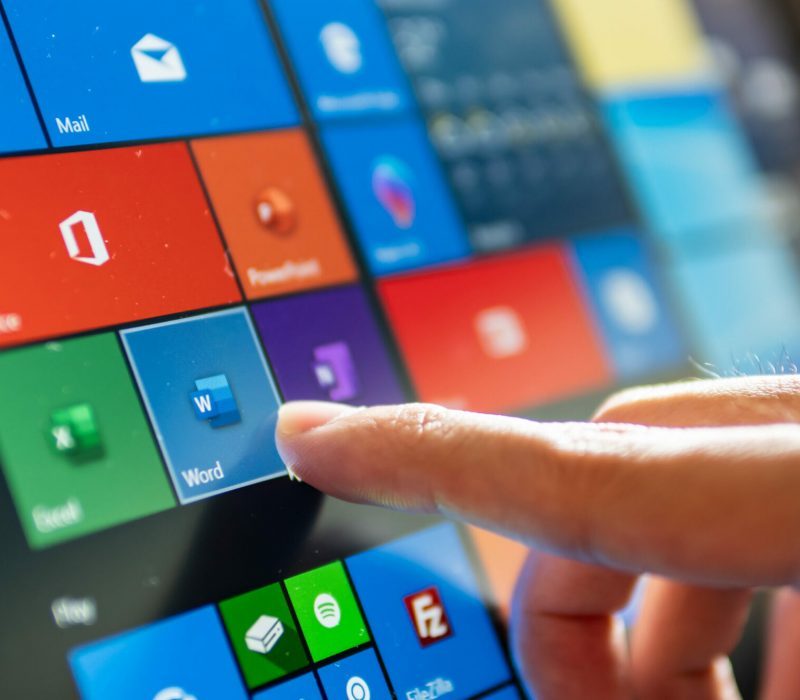 Our customers have voted our tech support as the best. We are on a mission to resolve any software issues and challenges that our clients face. One of our greatest assets is our experienced in-house tech support team who can identify the root cause of any problem and resolve it efficiently. Every team member is an expert in the field with the best technical skills and they are ready to assist you.Our support team is full of problem solvers who think outside of the box. Each professional uses their experience to assess the problem and find the perfect solution. We solve technical problems and go above and beyond to make our clients satisfied with the solution and outcome.Collectively the team at Best-keyss has years of experience and we use our exceptional communication and IT skills to solve any problems presented by customers.We aim to ensure that our clients have a stress-free experience with our customer support team and our goal is to make it as easy as possible, without the usual technical jargon. The service is remote and any issues can be resolved by remote control. All you have to do is sit back and wait for us to solve your technical issues.



B